GARDEN OFFICE
With the changing forms of work, developing technology and expectations of new generations, the office concept is also becoming different. Torun Center Garden Offices introduce a new working style to the Turkish business world with its central location in the city and two-storey, terraced, horizontal architecture with garden.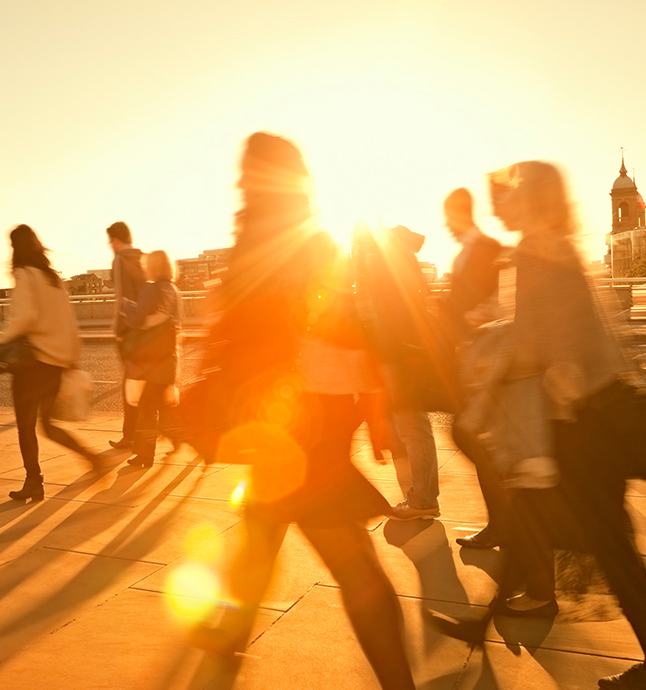 ISTANBUL'S
MOST EASILY
ACCESSIBLE OFFICES!
Located at the intersection of alternative public transportation options such as metro and metrobus, Torun Center comes to the fore as the most accessible offices for both sides of Istanbul. Torun Center offices, with a central location and rich transportation lines, make life easier for employees, and increase productivity.
Business and Life in the same place...
Do not stay away from
the nature while working
Get maximum productivity from your business life at the exclusive Garden Offices' specially design areas connected to the nature.
Business and Life in the same place...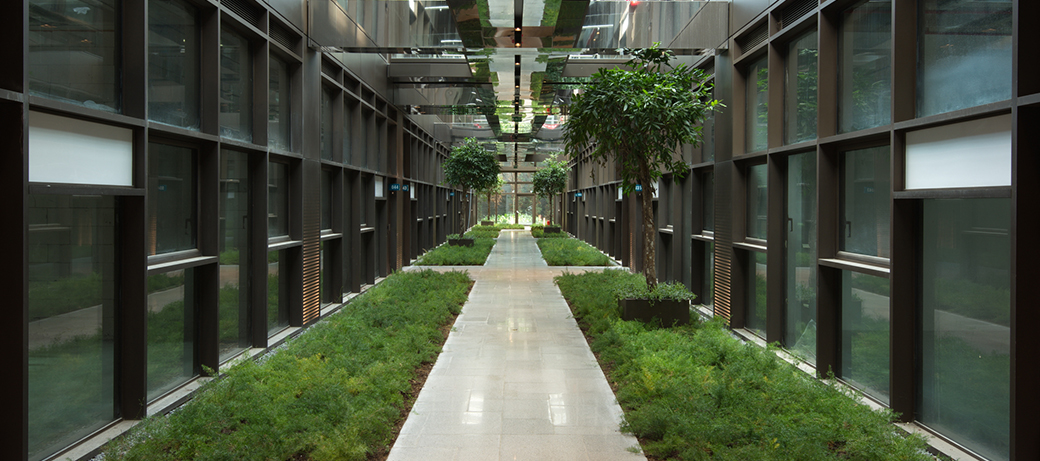 Those, who enjoy the maximum use of daylight, sitting in the garden and taking a break from busy work or holding meetings in the open air, meet in the breathing natural offices of Istanbul.
Let us call you
SELECT THE OPTION YOU ARE INTERESTED IN