OFFICE TOWER
Carrying the enchanting cityscape of Istanbul to the floors, The Torun Center Tower Offices offer a comfortable and inspiring working environment.

Business and Life in the same place...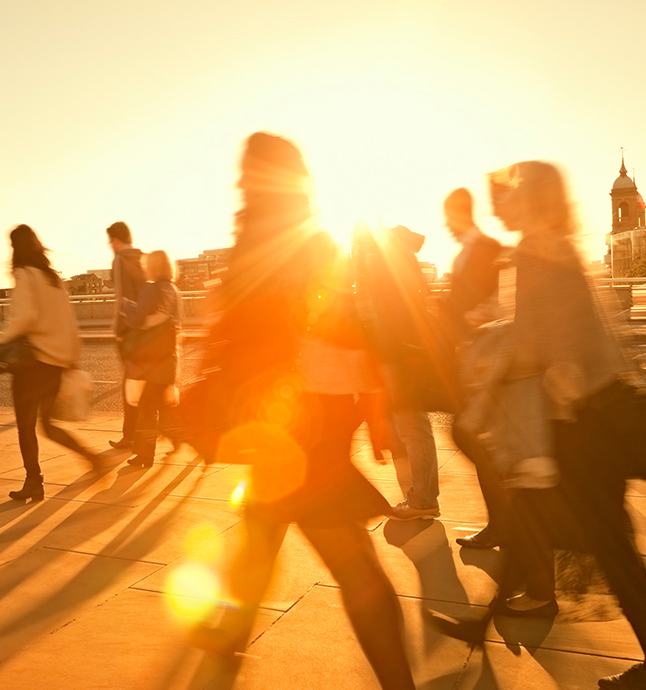 ISTANBUL'S
MOST EASILY ACCESSIBLE
OFFICES!
Located at the intersection of alternative public transportation options such as metro and metrobus, Torun Center comes to the fore as the most accessible offices for both sides of Istanbul. Torun Center offices, with a central location and rich transportation lines, make life easier for employees, and increase productivity.
Get Info
THERE IS
SUCCESS
IN ITS CENTER!
The latest trends that increase productivity in business life are springing to life in the Torun Center Offices in Mecidiyeköy, the most central business axis of Istanbul.
Get Info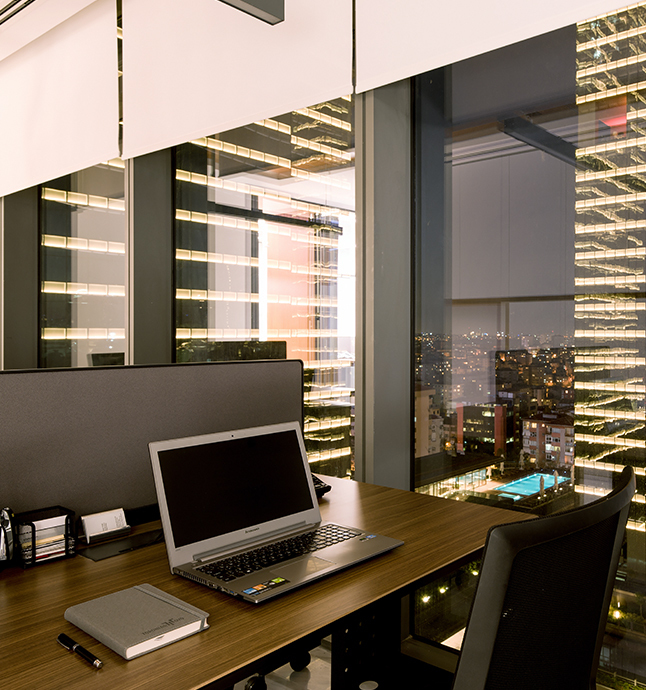 Let us call you
SELECT THE OPTION YOU ARE INTERESTED IN